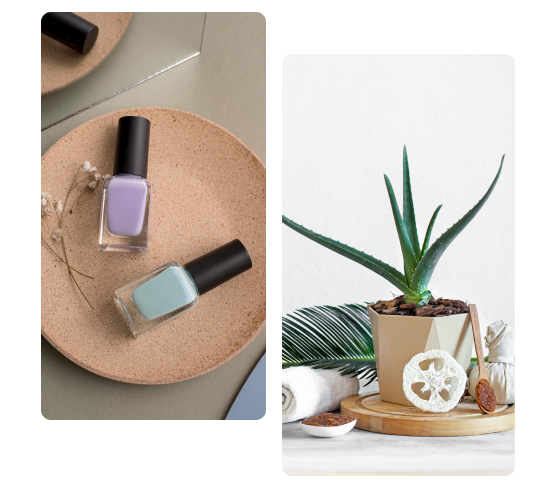 Pedi and Nails East Gwillimbury
Pedi N Nails is established in 2006 and with more than 32 locations.
Pedi N Nails East Gwillimbury is pleased to be your first choice for nail care.
Our goal is to make each client feel special and to provide a luxurious spa experience right at your feet so that you can feel cared for and relaxed. Our professionally trained staff will look after you and are committed to providing exceptional value and service.
High Standards

We offer high-quality nail treatments that promote natural nail health.

Industry expertise

Every member of our team is carefully selected based on their quality of customer services professional approach to nail care, and their technical skills.


Sterility And Sanitization

Our top priorities are your safety and health.