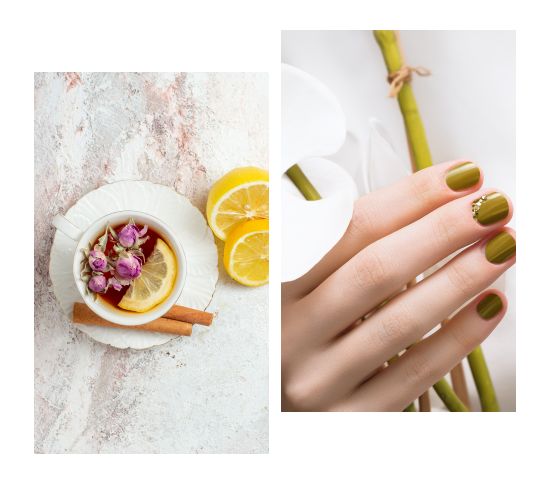 Come and Have a Look
Enjoy the comfort and relaxation of our services with an all-natural commitment to quality, providing you with renewed energy to prepare for a new beginning.
Read more
Our Services
The Art Of Beauty
Where art is transformed into beauty and special nails sets are design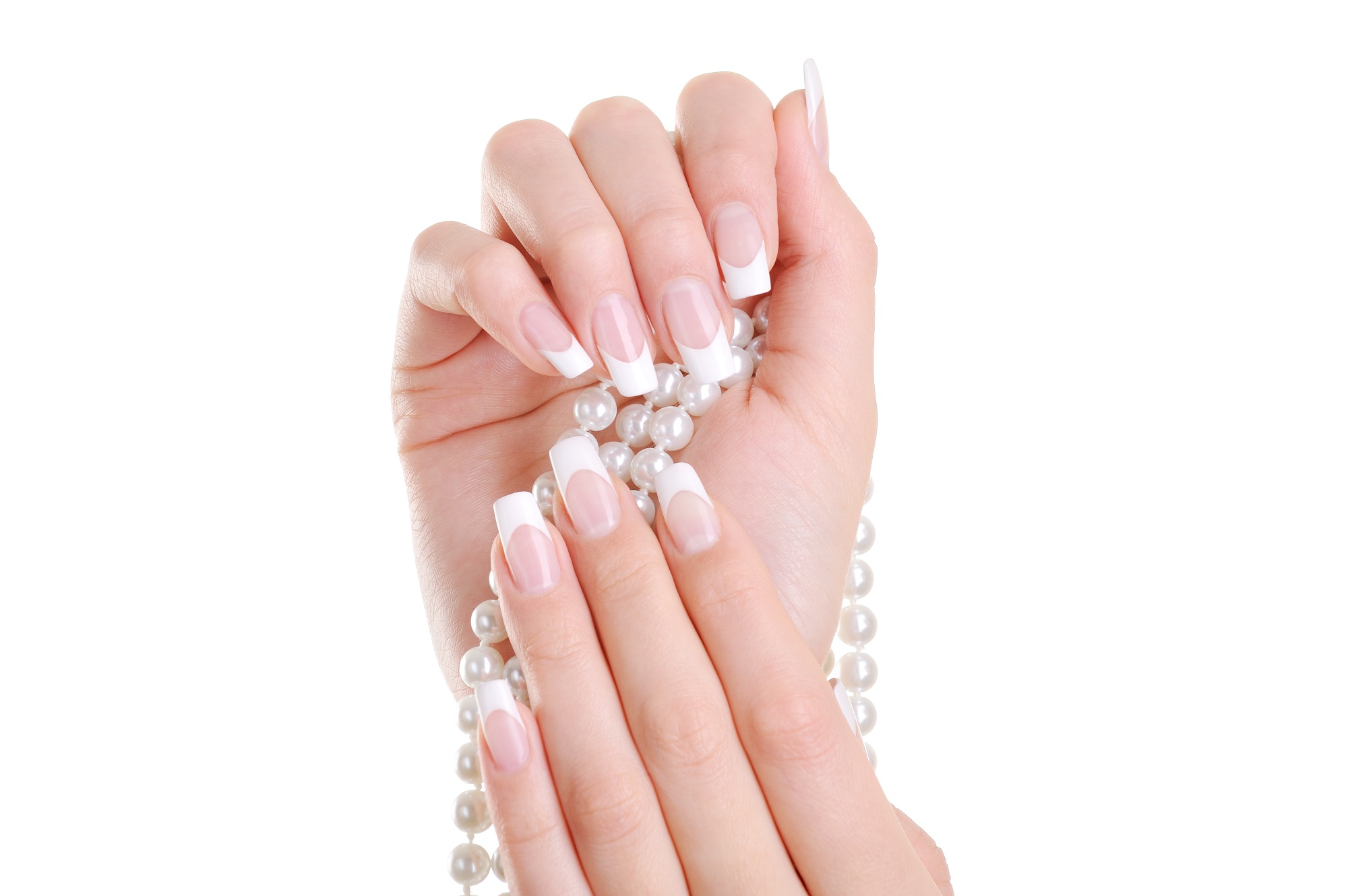 Gel polish Pedi & Mani

Soak, cut, shape, cuticle care, base coat, gel polish

Gel polish mani & gel polish pedi

Aroma foot soak, cut, shape, cuticle care, foot scrub, exfoliate.

Mani & gel polish pedi

Aroma foot soak, cut, shape, cuticle care, foot scrub, exfoliate.

Oroma Massage 60 min

Aromatherapy massage is used for a variety of different reasons, including relaxation, pain management, and improved mood.
Find out more
We are caring
We Only Use Certified Products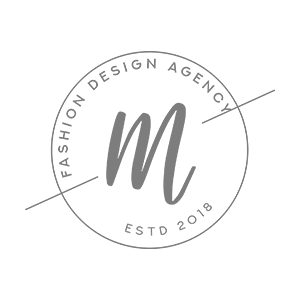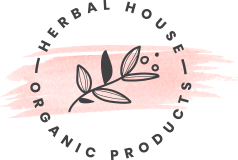 Testimonials
What Our Clients Say
Your Satisfaction and Trust is the success of Pedi N Nails East Gwillimbury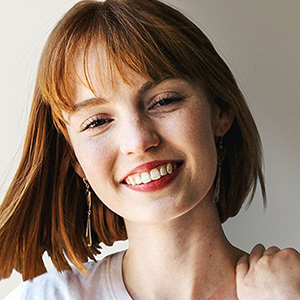 Really awesome staff. Everyone is super nice and friendly. Enjoyed getting my nails done here.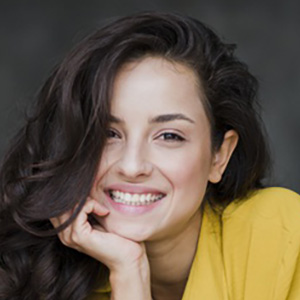 Awesome atmosphere and the staff will actually hold an intelligent conversation with you. I got gel polish and it was very well done. Will gladly return!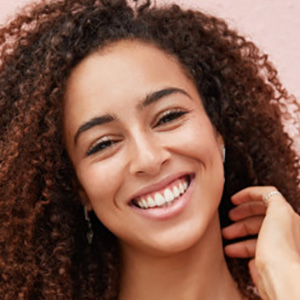 This salon is awesome. They are friendly and very clean. Prices are fair and they give discounts for varies things. Nails last long and designs are great.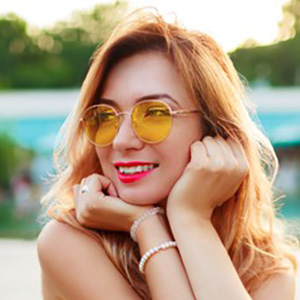 Been coming here for about 2 years now and we love it! The massage chairs are very comfortable and they always do a great job on our pedicures. Would highly recommend!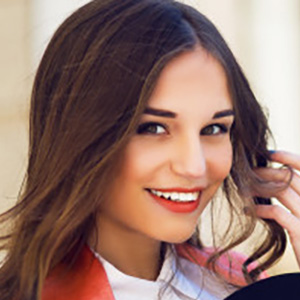 This place has been my favorite to get my nails done at since they opened. It's the best nail salon that I've ever been to. Quality service and products, they check everyone nails before they leave and will not let you walk out the door with nails that are not perfect! Love love love this place!